Business Development, Advice and Consultancy
Do you control your business or does it control you? Planning for the future is just as important as running it and sometimes you need a helping hand sorting out your priorities.
But where do you start? Are you covering all bases? How do you know what factors affect your business? How do I implement a plan? Do I really need one?
Small Business Support | New Business Startups
Planning the future success of your business means that you have to be aware of three things:
Where you are now
Where you want to be
How to get there
Common sense really, but putting it into action can be problematic and basing a plan merely on what you'd like to do rather than on what you should be doing can result in a lot of hard work with little reward. Business owners and managers can sometimes feel too close to the business to put an objective plan in place, often concentrating on quick returns rather than long term growth and stability.
Walker et al can work with you when devising future strategy and by getting to know how your business works, can help to formulate a plan that is built around you, your staff, your systems and your customers.
Because we work with you, we can help to create plans with meaning that give you clear targets which result in measurable returns. Your plan can be as detailed as you want it to be - it can be five pages long or 50 pages long - whatever works for you.
Call us today to find out how we can help your business
We can offer offer hands on, practical help, advice and support which makes a difference to your small business. Contact us for more information.
Tailor made products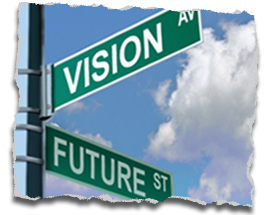 We do not create a "one fits all" service, we tailor our products by listening to you, asking the right questions and taking on board what you say.

Please contact us for more information.

See our Tip of the Month

Tip of the Month Archive